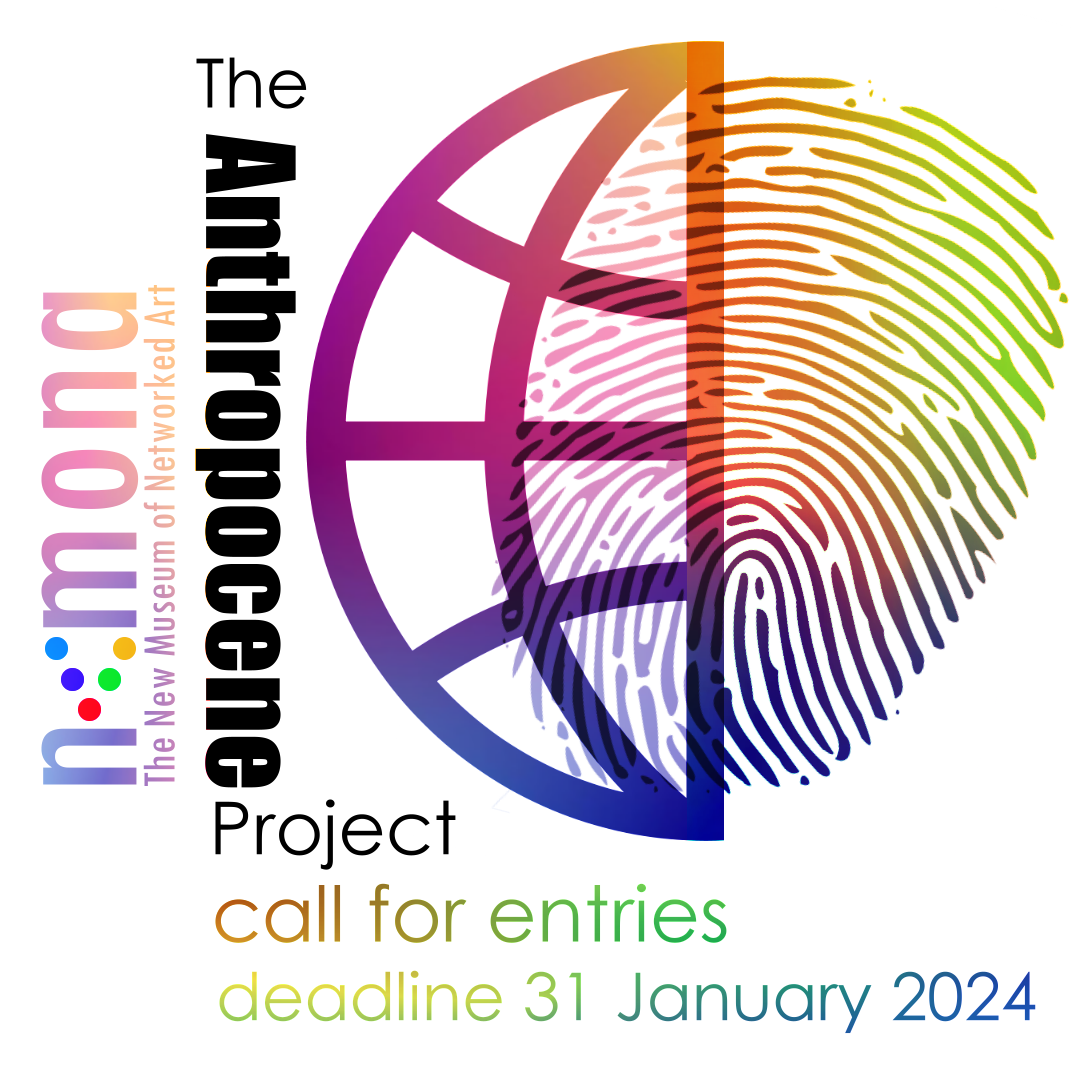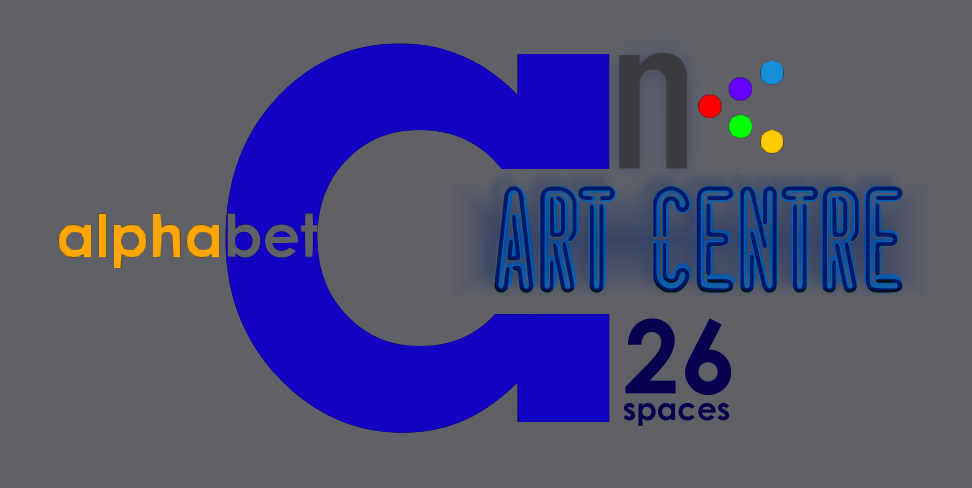 ALPAHABET – is representing the screening platform of – The New Museum of Networked Art. From January 2021 on, ALPHABET will present an unique and exclusive program of audio-visual art, not only video, but also sonic art @ the new soundspace – and interactive art.
ALPHABET screenings
Motto of the Year - 1924-2023 - 100 Years - Manifesto of Surrealism by Andre Breton - starting on 20 January 2023
ALPHA Darkrooms
Surrealist Vacation Resort Quito – 25 & 26 August 2023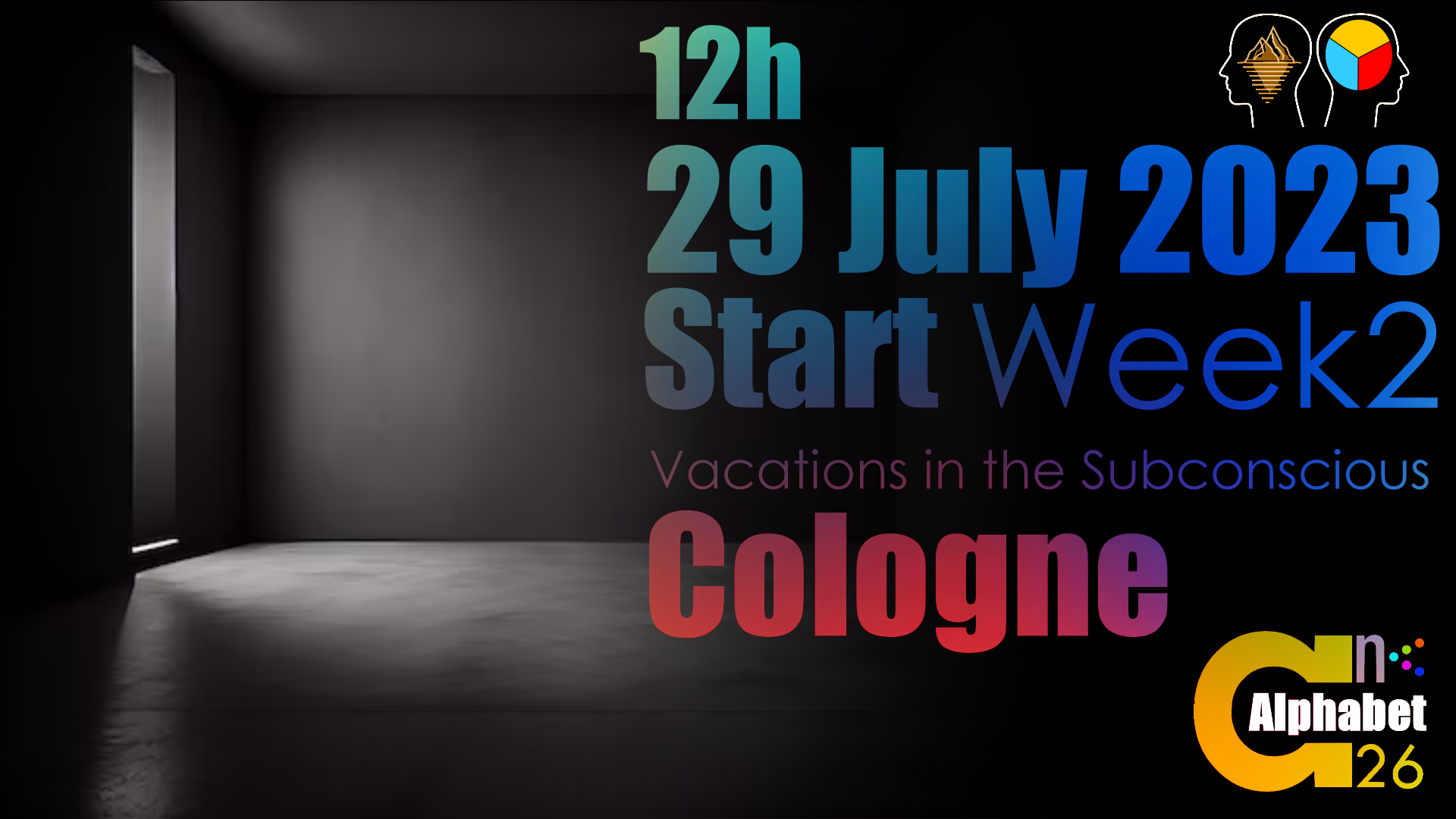 The new Surrealist Darkroom starts the 2nd week of the Cologne based screenings on 29 July 2023!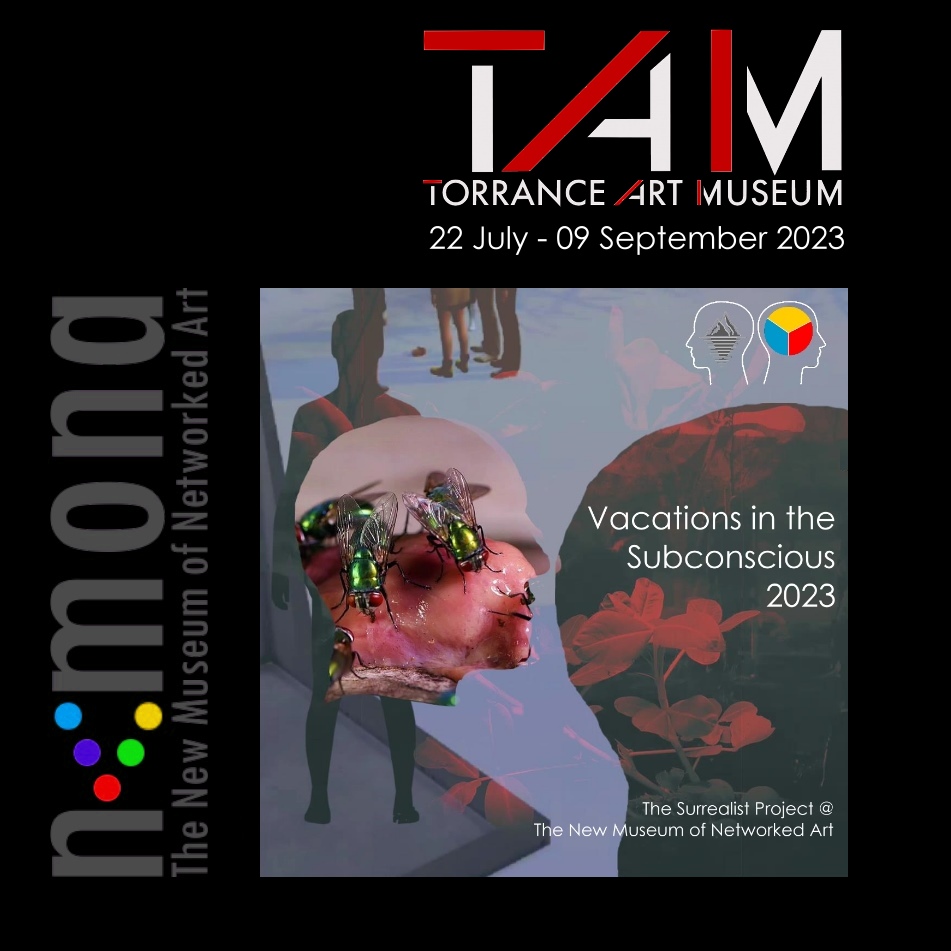 The Summer of Peace!
❤️💛💙
Peace Letters Summer Marathon 2023 –
start on 13 July 2023 in Berlin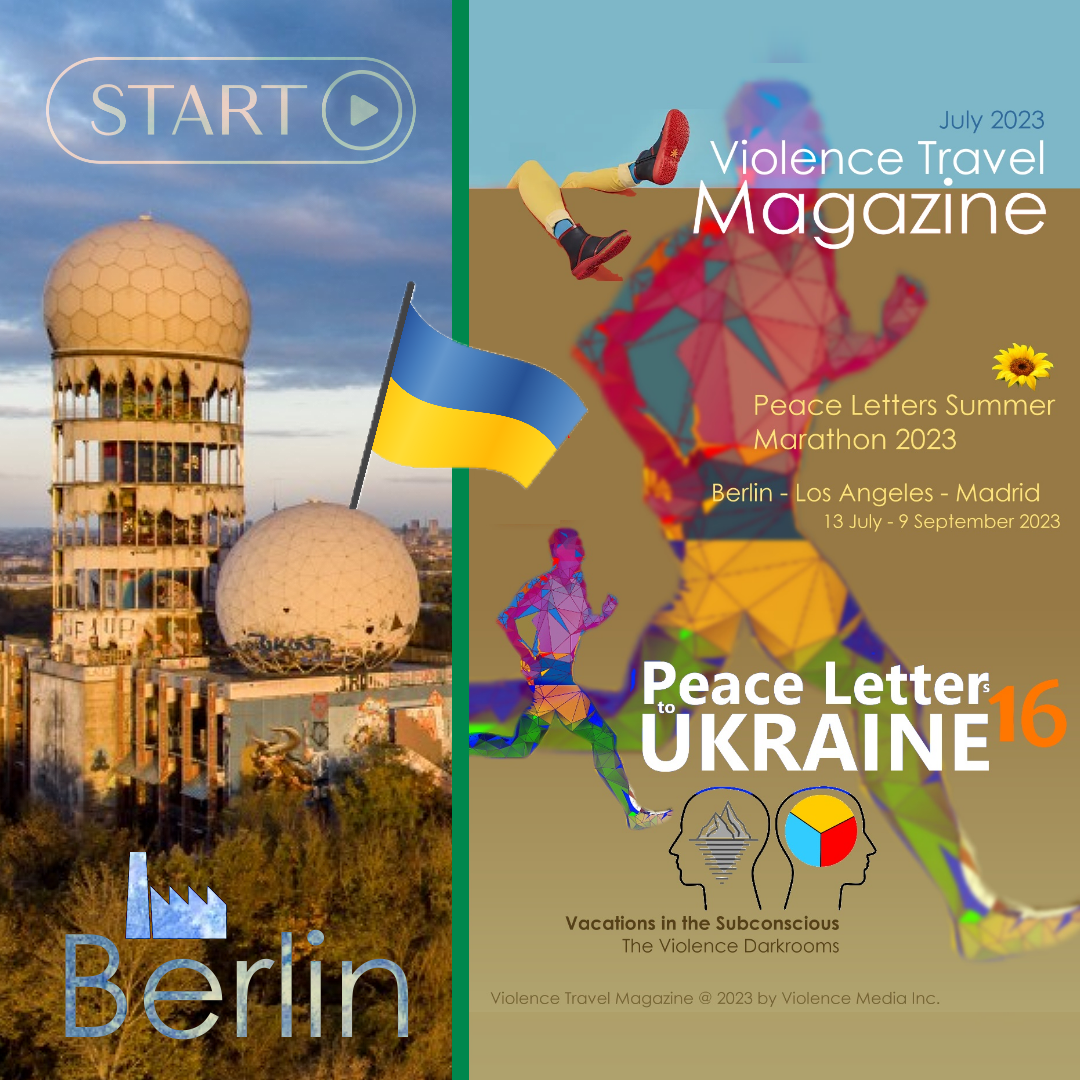 Peace Letters to Ukraine
Starting on 1 March 2022, The New Museum of Networked Art
is realising during The Russian War against Ukraine (open end), the audio-visual art project – Peace Letters to Ukraine – as an internationally networked action between participating artists, curators and cultural institutions in solidarity with Ukraine. Initiated by the Cologne based media artist and curator Agricola de Cologne – The Peace Letters Project would not only like to honour the collaboration with Ukrainian artists, curators and cultural institutions since 2008, but contribute to Peace and defend the endangered freedom – freedom of the word, expression and movement as the fundament of free art and culture.
….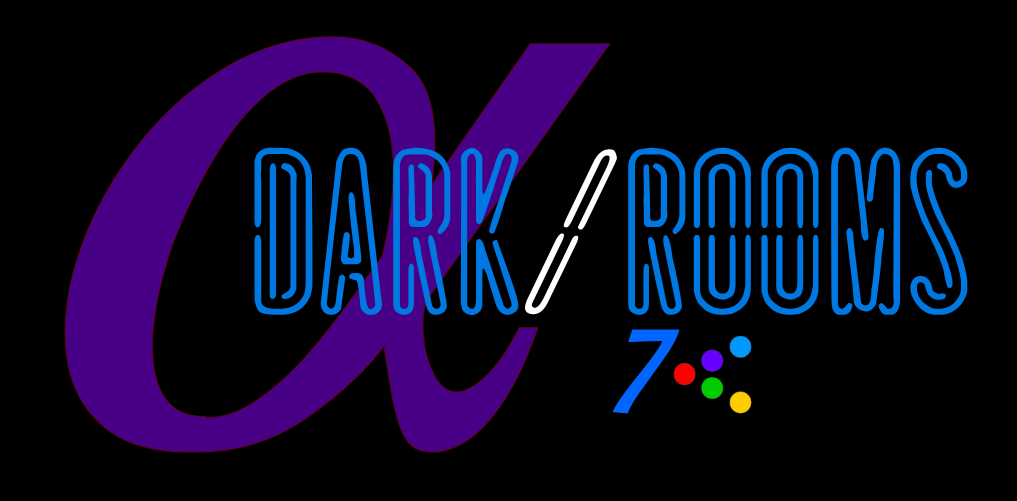 The term "darkroom" refers to the screening spaces museums often establish for the presentation of audio-visual works, which usually are difficult to be handled in conventional museum exhibitions due to the audio aspect.
The ALPHABET DarkRooms are dedicated to cooperating institutions and the presented curated programs forming the unity of an artistic contexts. Some cooperations like CeC – Carnival of e-Creativity were lasting 10 years generating a more comprehensive context than Tenri in 2015, for instance, which however is unique this way, that the curated video programs were created for this special purpose, but this is generally good for most DarkRoom video programs.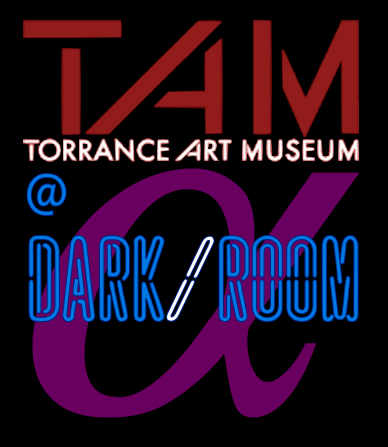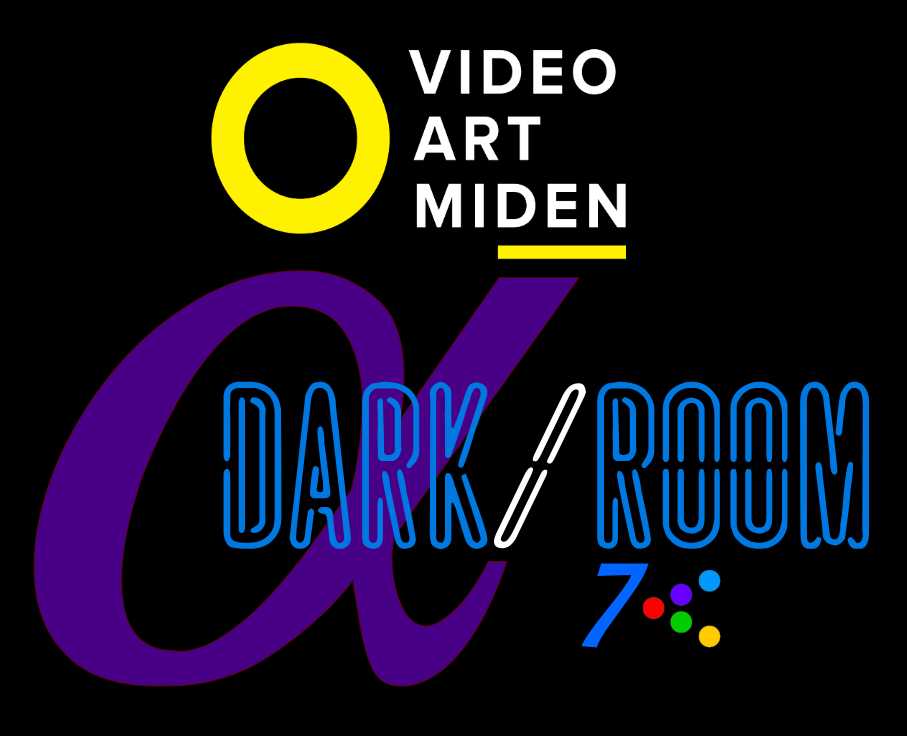 2023
NEW! Epochal! – NMONA @ TRYST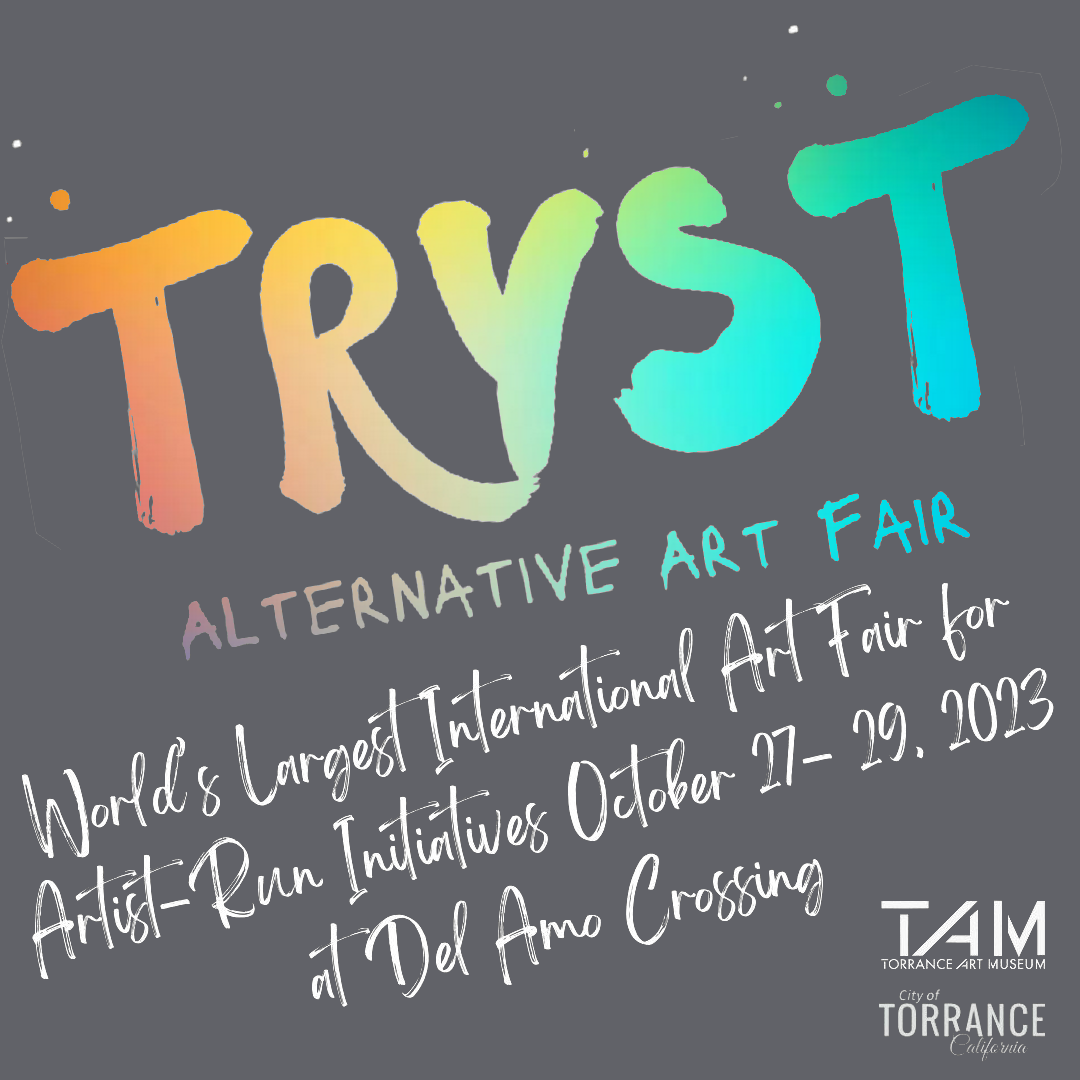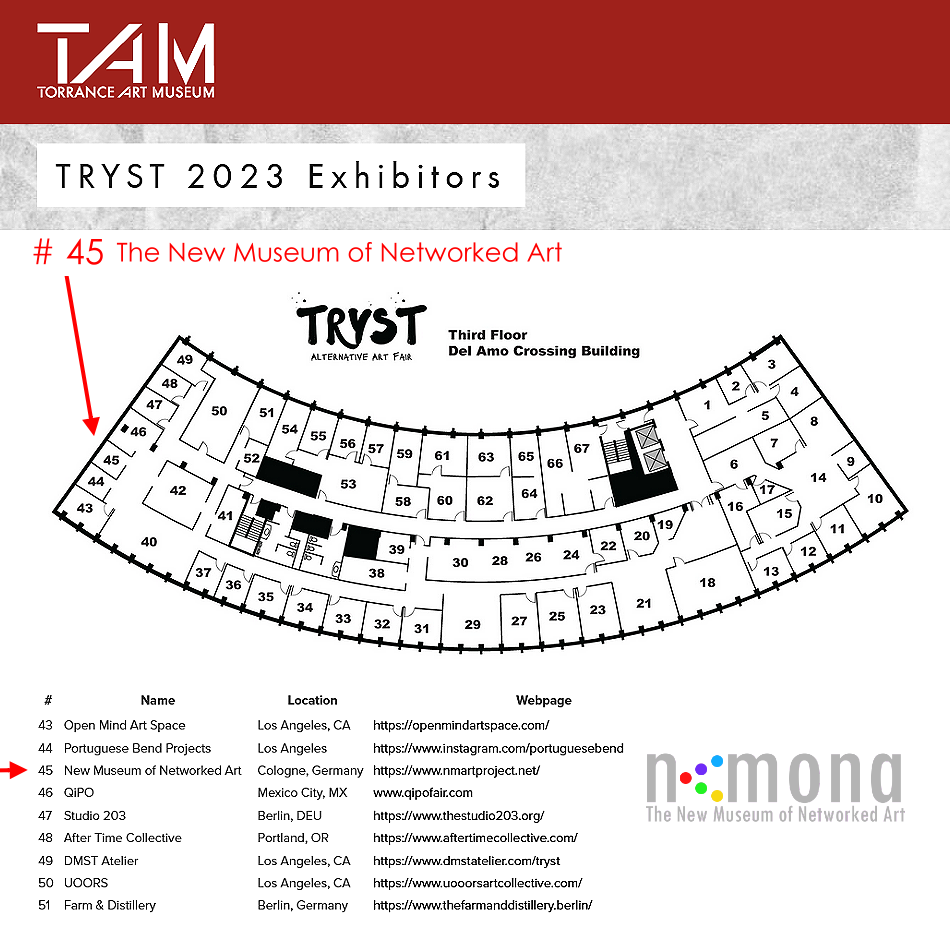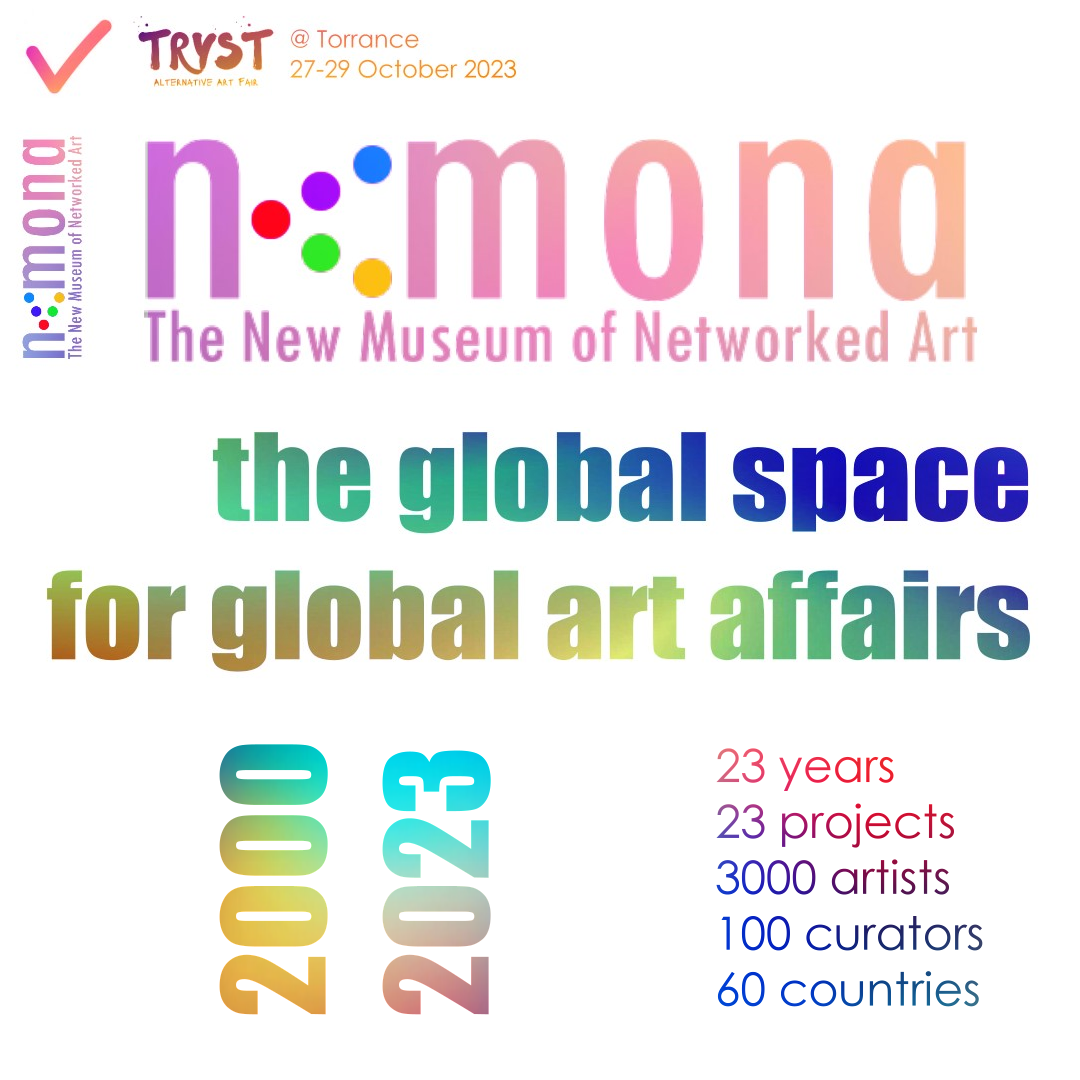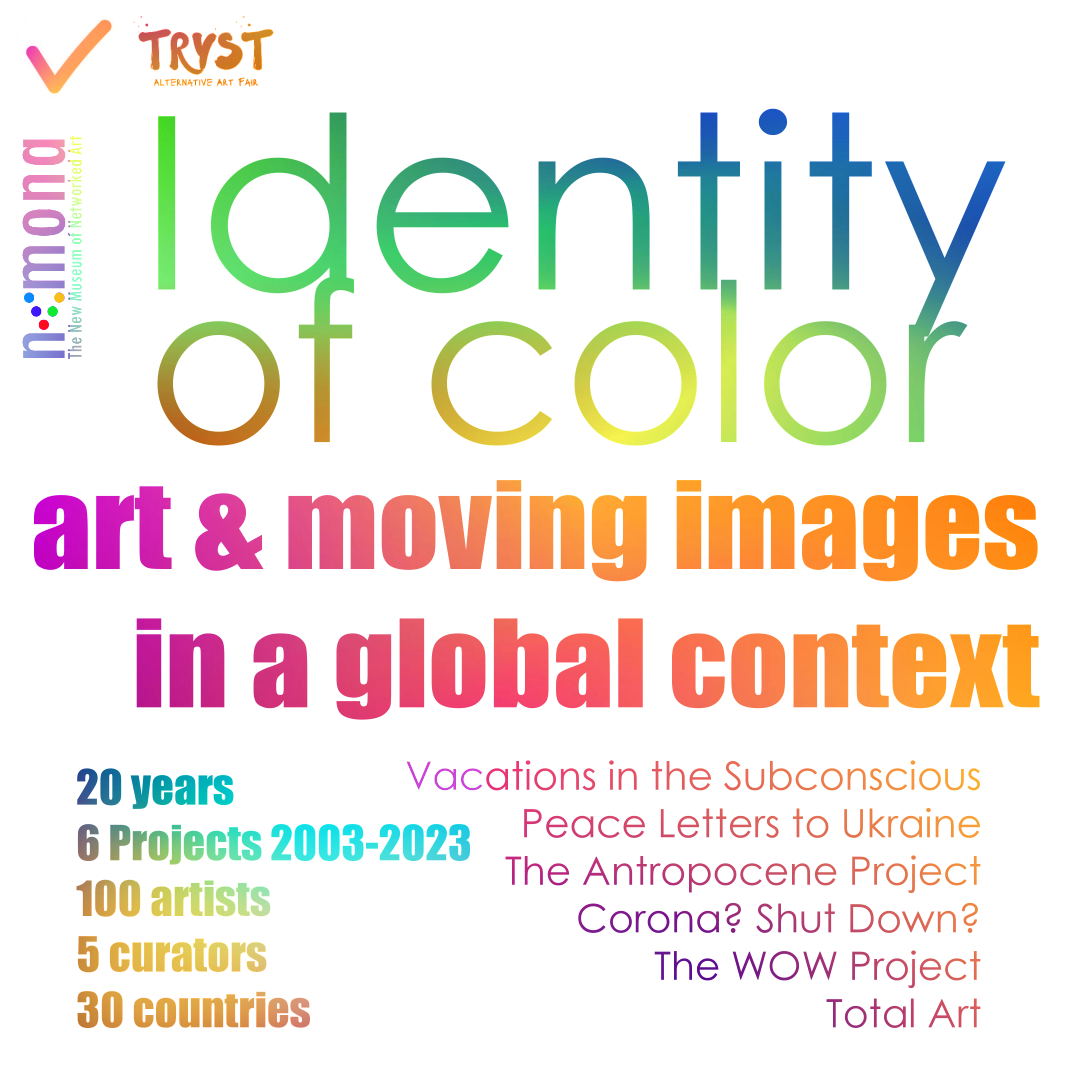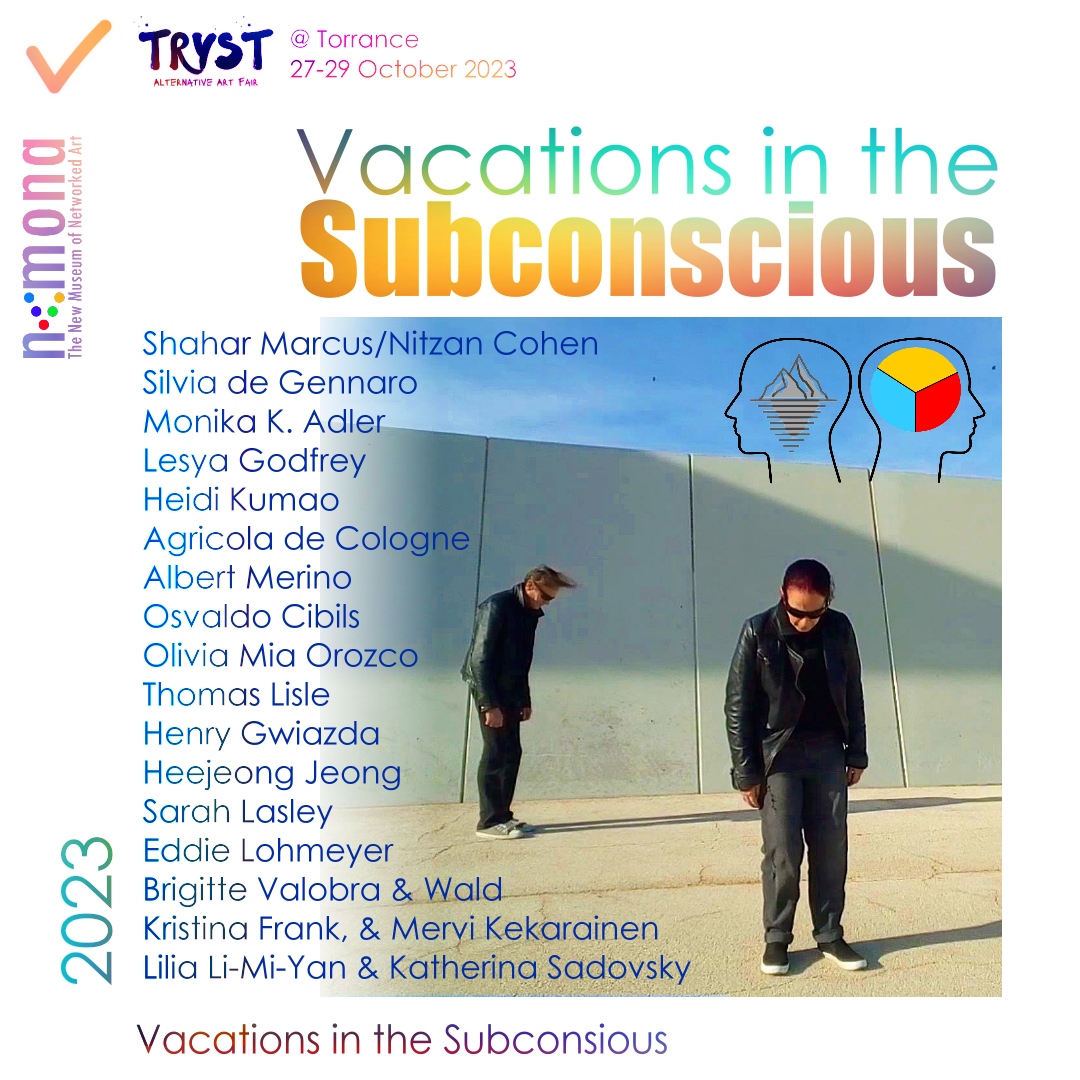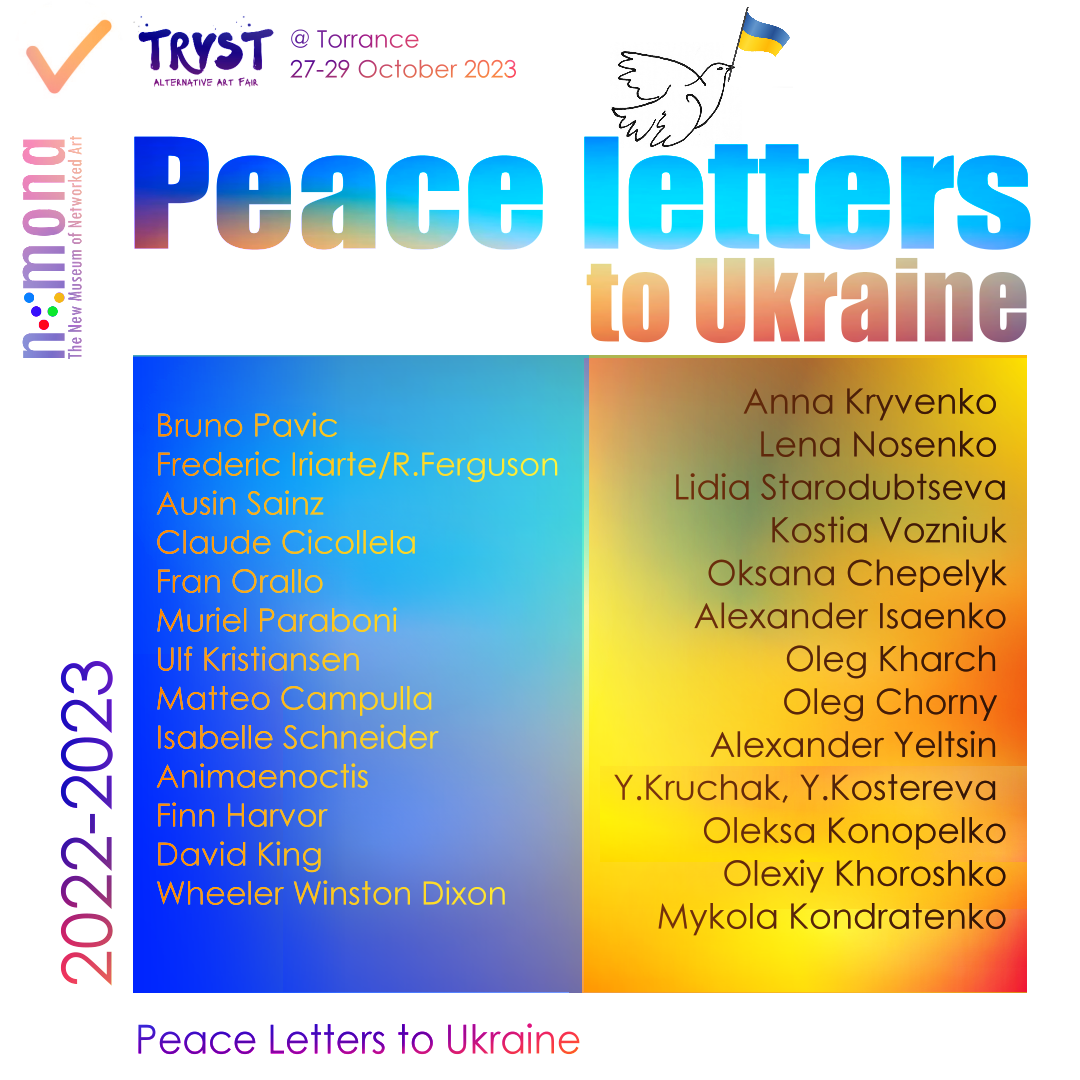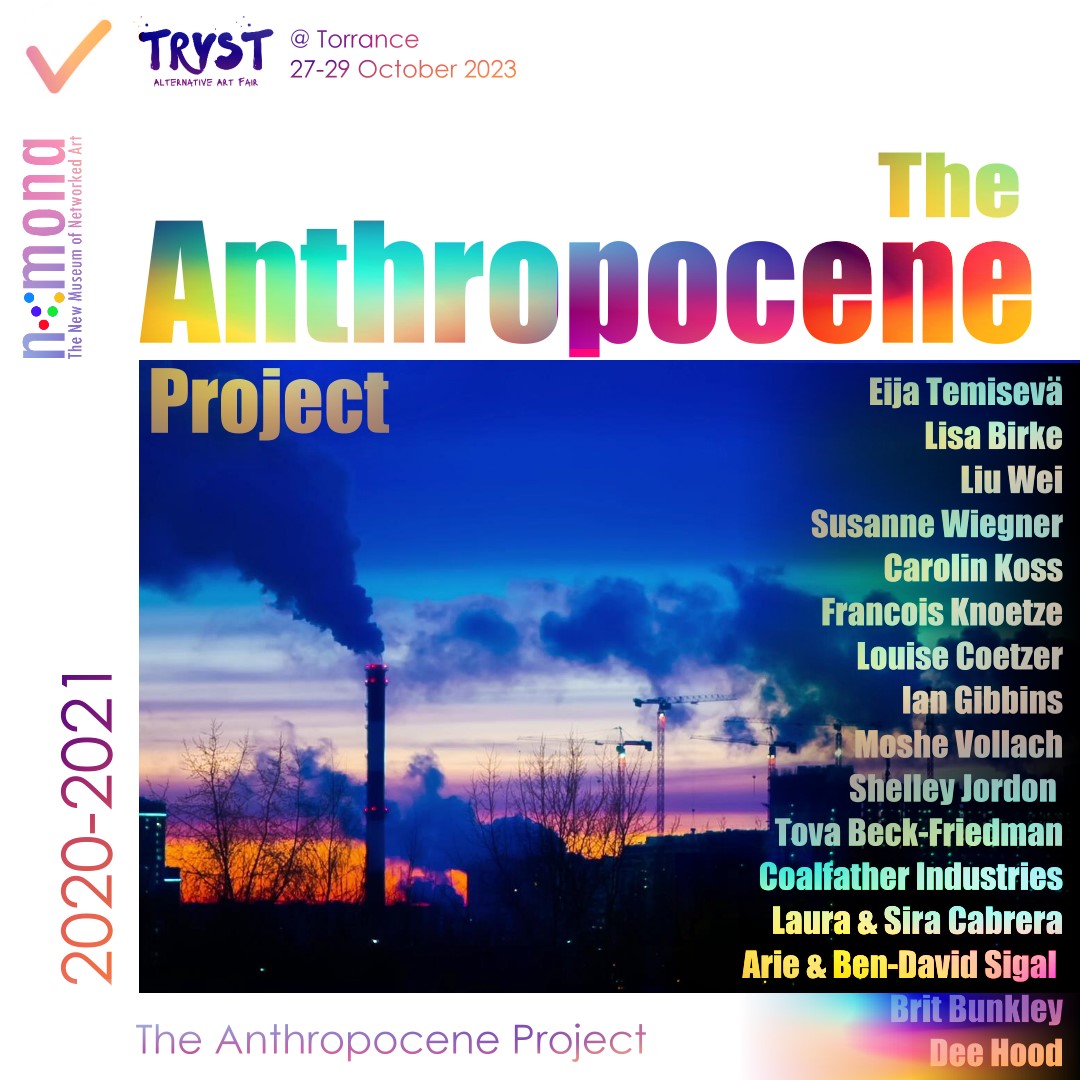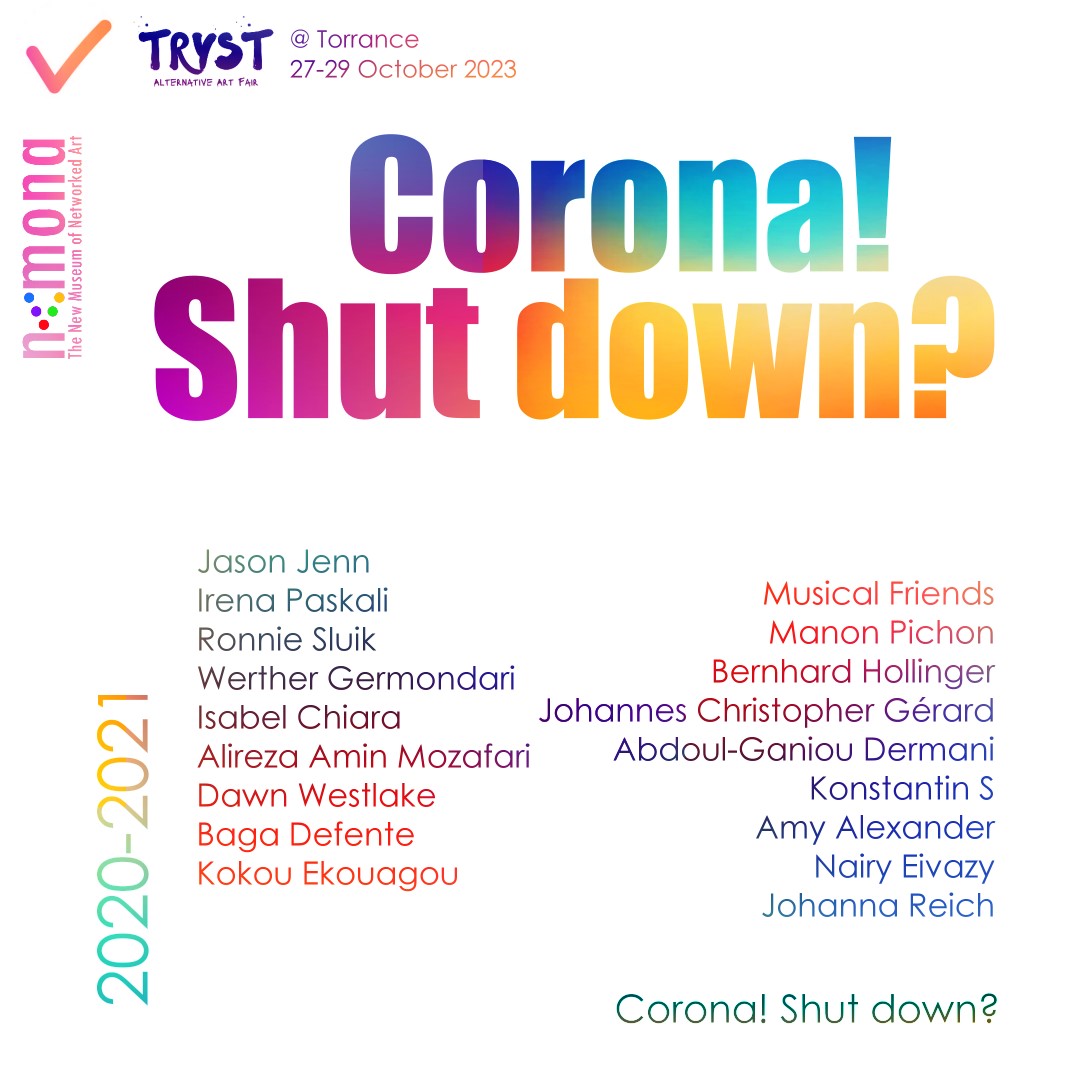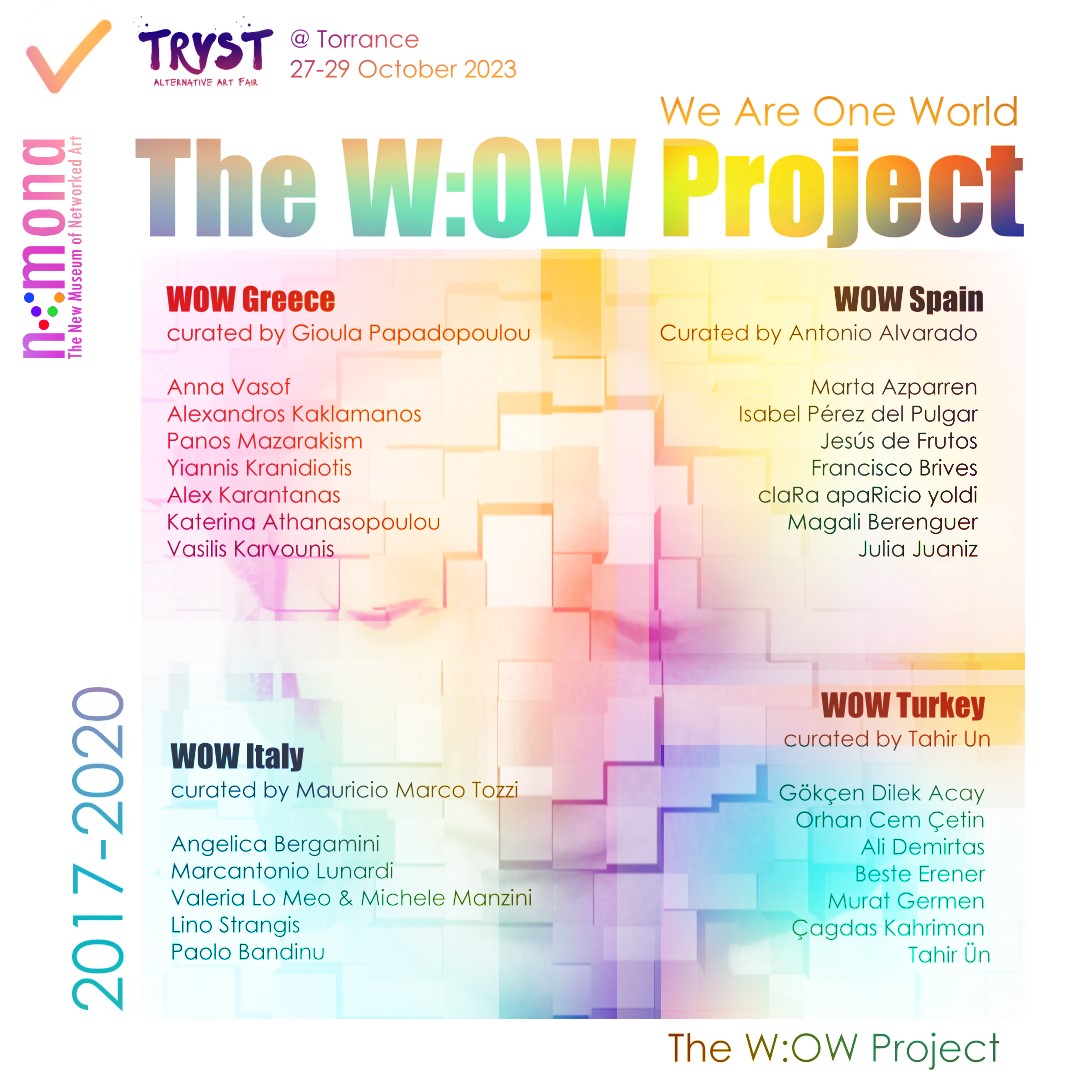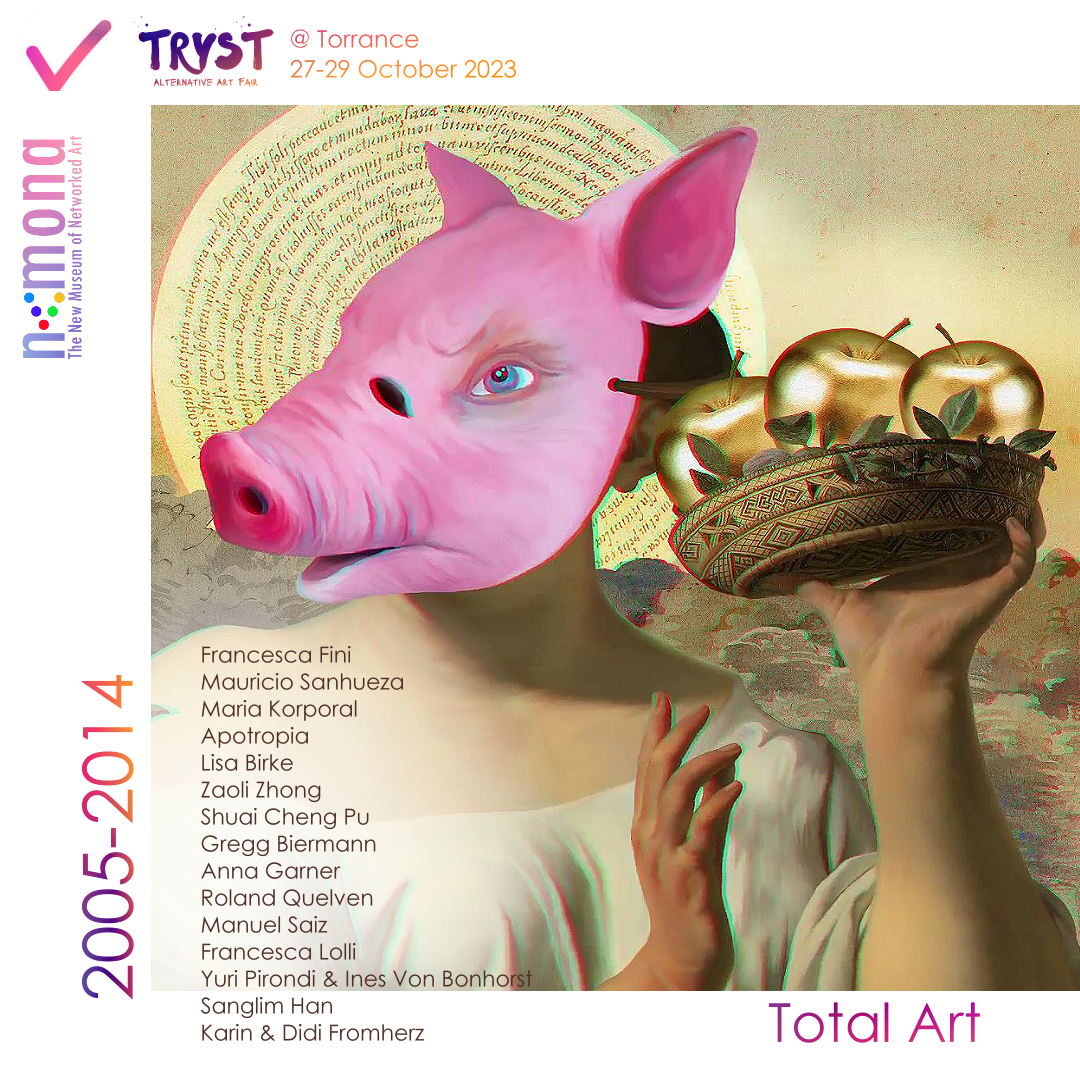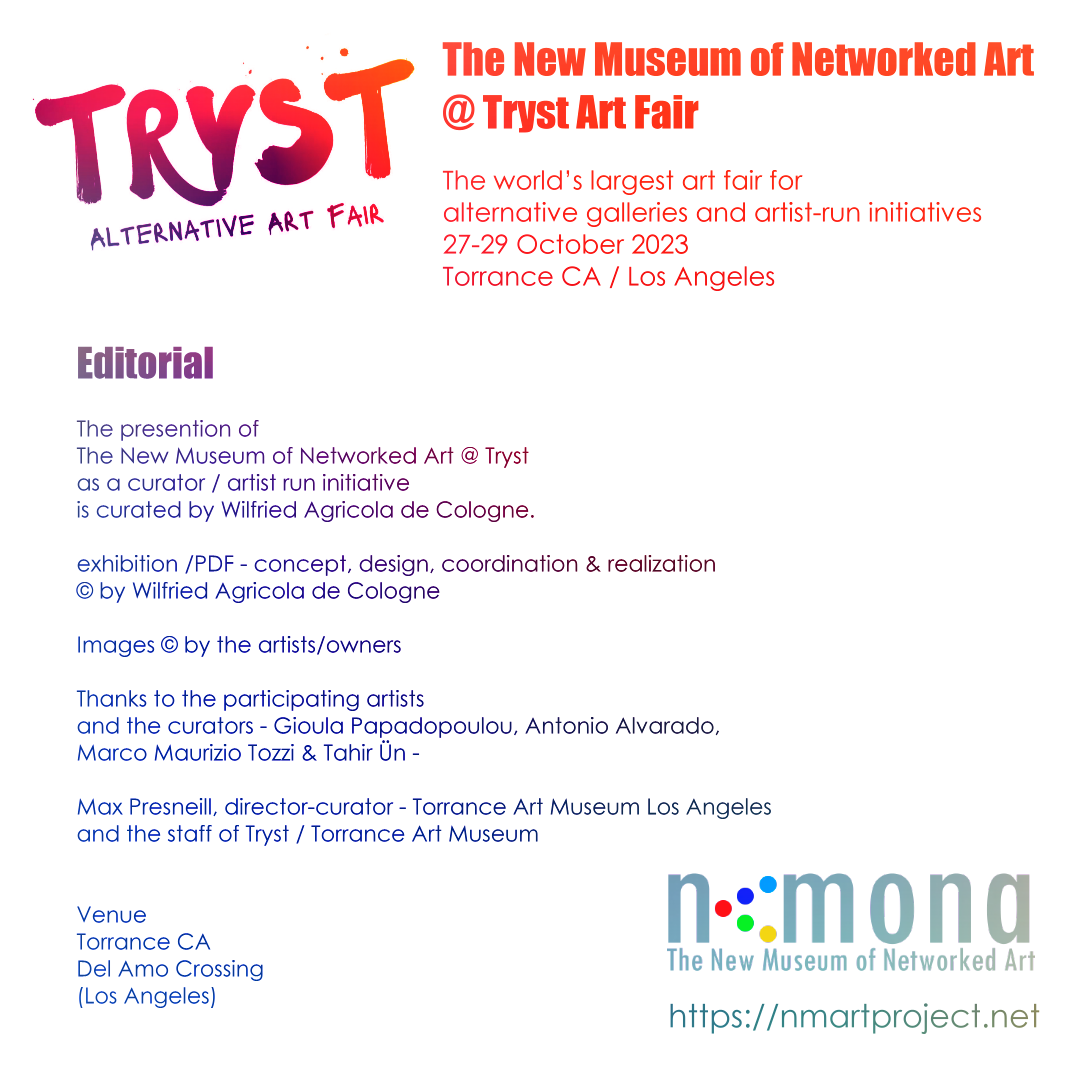 2022
NEW! Epochal! – The Violence Project
2022
Networked art via networked curating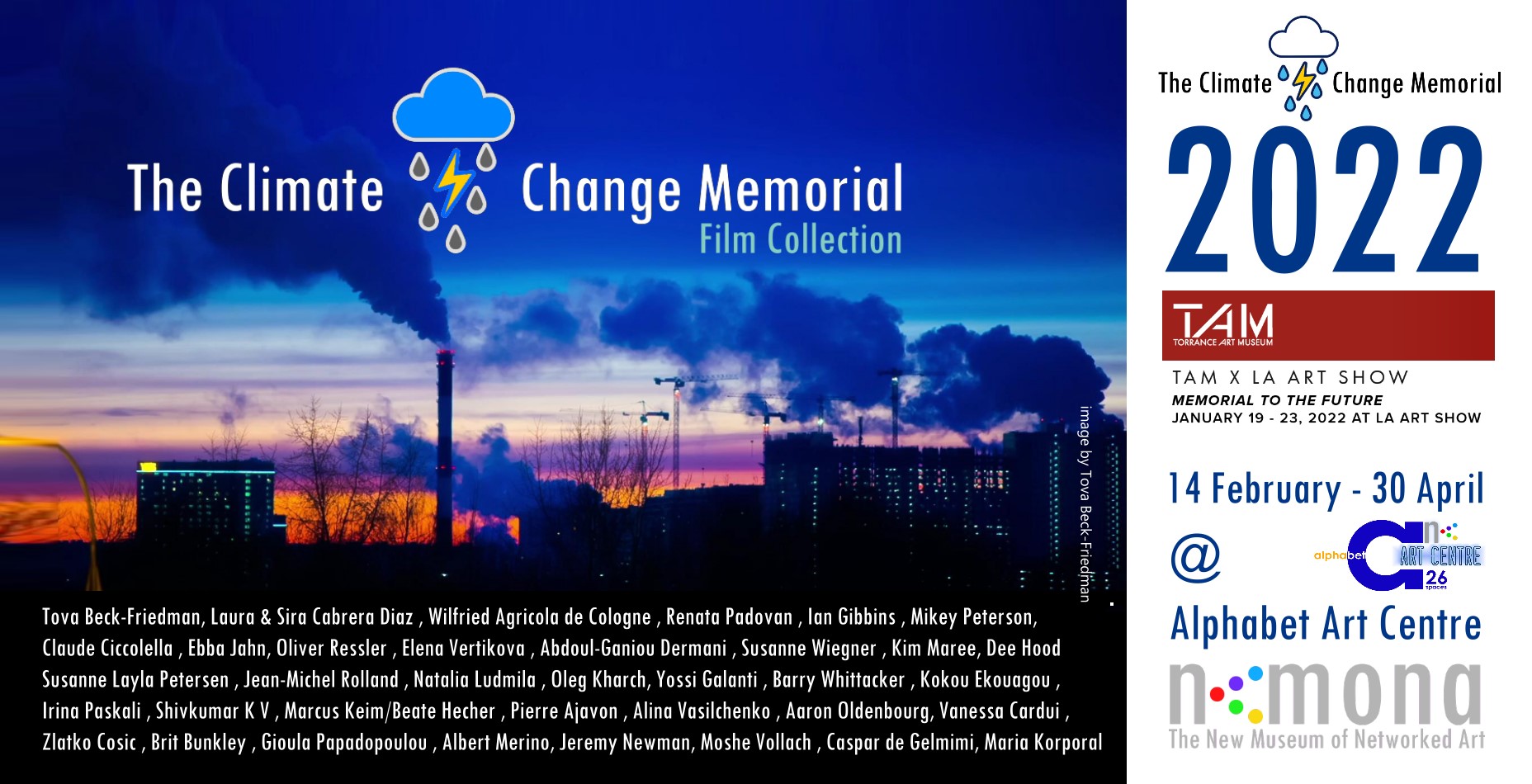 Memory of the Future? – video art program curated by Wilfried Agricola De Cologne @ LA Art Show @ LA Convention Center – 19-23 January 2022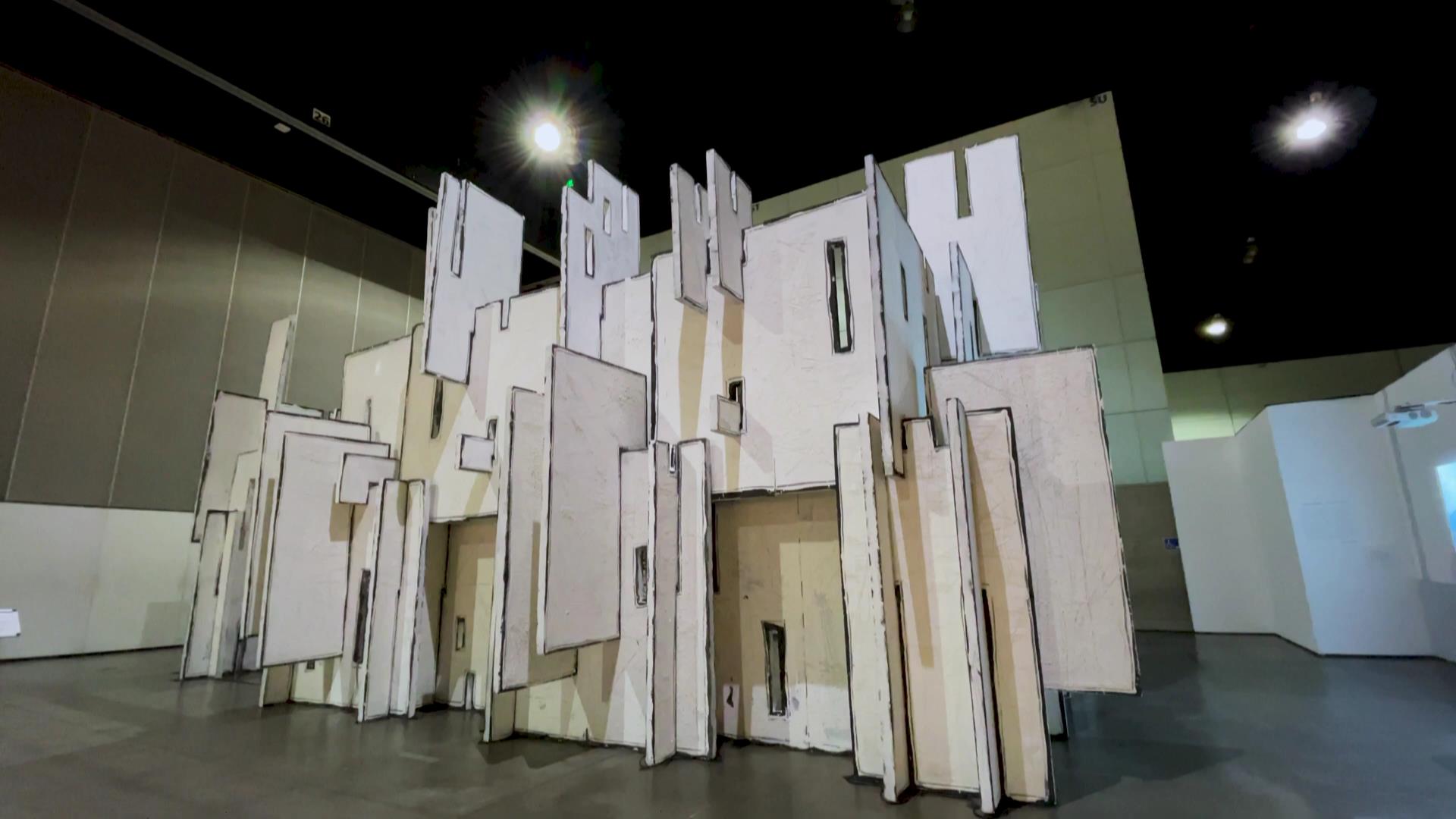 Torrance Art Museum presents Memorial to the Future, a collaborative installation.
The large-scale sculptural object created by Daniela Soberman, which houses the video components and open-source photographic elements, is curated and co-authored by Max Presneill of the Torrance Art Museum.
Video art curators Wilfried Agricola de Cologne and Kisito Assangni both contribute a video program each, of international video artists, as part of this architectural installation engaging with issues of environmental health and climate change.
Sue-Na Gay, TAM Assistant Curator supplied the open source photographic images used in this installation.
DIVERSEartLA 2022 is curated by Marisa Caicholo for the LA Art Show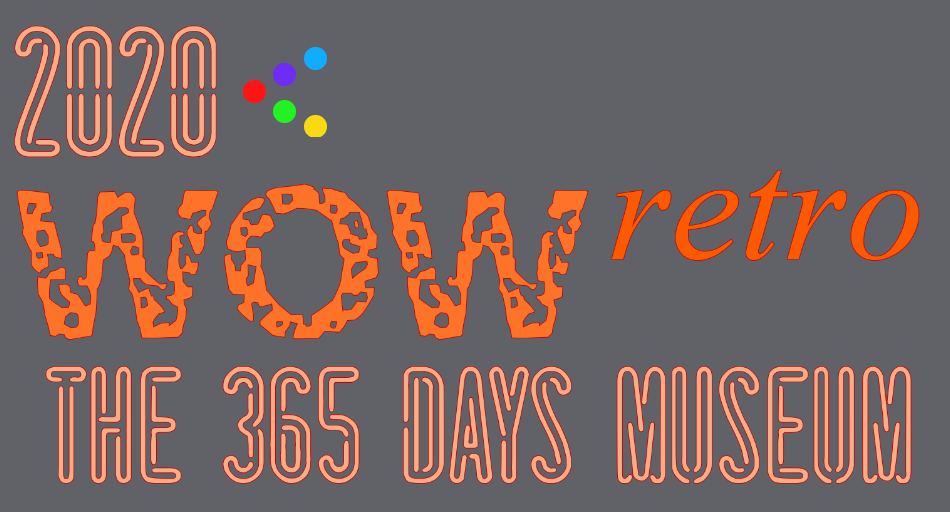 WOWretro is following a unique concept – packing the venues, networking partners, artists and curators joining Agricola de Cologne's artistic, curatorial and institutional networking during 20 years – 2000-2020 – into the 365 days of the year 2020, eg. NewMediaFest2020.



Initiated in 2020, The Alpha Dark / Rooms will be launched during 2021 presenting a permanent collection of the screening program concepts as they were realized in collaboration with seven (7) networking partners – Torrance Art Museum Los Angeles, ADAF – Athens Digital Art Festival, MACZUL – Museum of Contemporary Art Maracaibo, Ex Teresa Arte Actual Mexico City, Museo de Arte Contemporaneo Santiago de Chile, CEC – Carnival of e-Creativity, TENRI- Japanese-German Cultural Centre Cologne – in total more than 100 exhibitions.