SoundLAB – https://soundlab.nmartproject.net/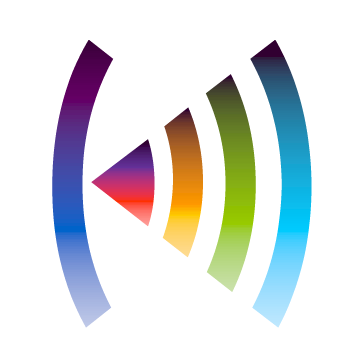 SoundLab * is an initiative and the space for sonic art in the framework of The Museum of networked Art. As "SoundLab Channel", it was launched as a corporate part of the global networking project [R][R][F]200x—>XP on occasion of its particiaption in Biennale of Electronic Art Perth/Australia 2004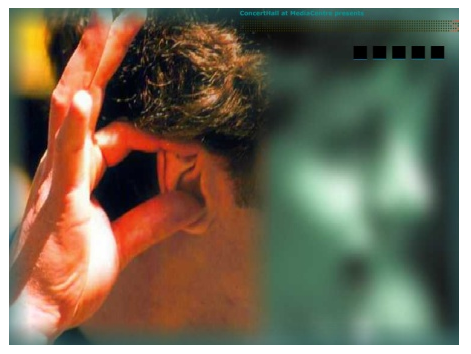 SoundLab* a sonic art environment, a virtual & physical media space & project and an initiative directed by Agricola de Cologne, New Media curator and media artist from Cologne/Germany
realised between 2004- 2010 each year one comprehensive soundart project focussing on the thematic aspects of "memory & identity" inviting international soundartists from all parts on the globe –
featuring all types of sonic art, mainly in the context of virtual space, but occasionally also in physical space as installations in the contexts of media festivals and exhibitions.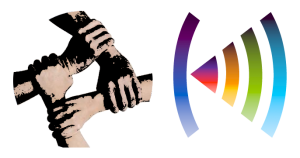 In 2015, SoundLAB was reactivated realising new project under the topic of "soundCOLLECTIVE – collective trauma, identity & sonic art" – https://soc.nmartproject.net to become in 2016 the corporate part of the media art project ://self~imaging – artists show face against Intolerance, Racism, Xenophobia and Anti-Semitism – http://self.engad.org/2016/
SoundLab*
includes more than 20 curators and their contributions featuring about 500 soundart works from about 300 artists.
SoundLab
released the complementary interview project -SIP – Soundlab Interview Project – nmartproject.net – spotlighting the biographic and artistic background of the participating sound artists.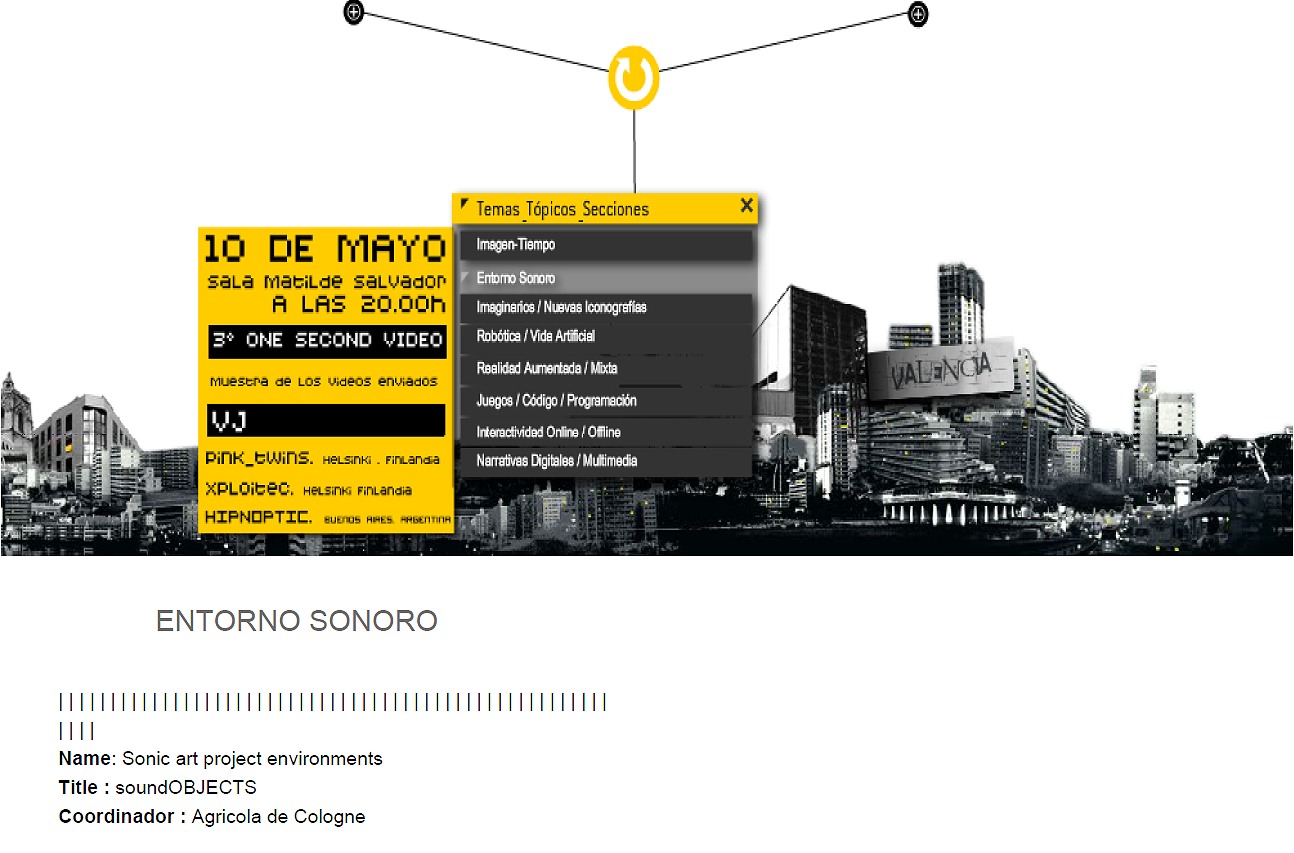 SoundLab
realised one major physical exhibition project, entitled "SoundObjects" – as a part of the showcase Digital Media Valencia 2008 – curated and coordinated by Wilfried Agricola de Cologne – https;//soundonjects.nmartproject.net