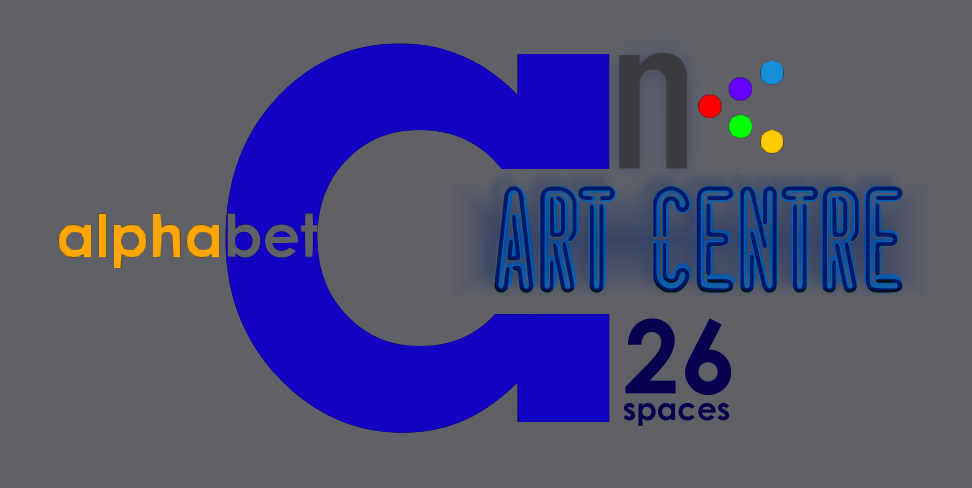 ALPAHABET – is representing the screening platform of – The New Museum of Networked Art. From January 2021 on, ALPHABET will present an unique and exclusive program of audio-visual art, not only video, but also sonic art @ the new soundspace – and interactive art.
ALPHABET screenings
@ Video Art Miden

APRIL 2021
Video Art Miden
Corona!? - 2nd wave?
Time Quarantined
01 Apr1l-31. May 2021

Announcement
Alphabet Art Centre is happy to restart its activities
with a new exciting screening program – provided by Festival Miden Kalamata
cooperation partner and friend since many years.
The screenings start on 1 April 2021 @
CiNEMA M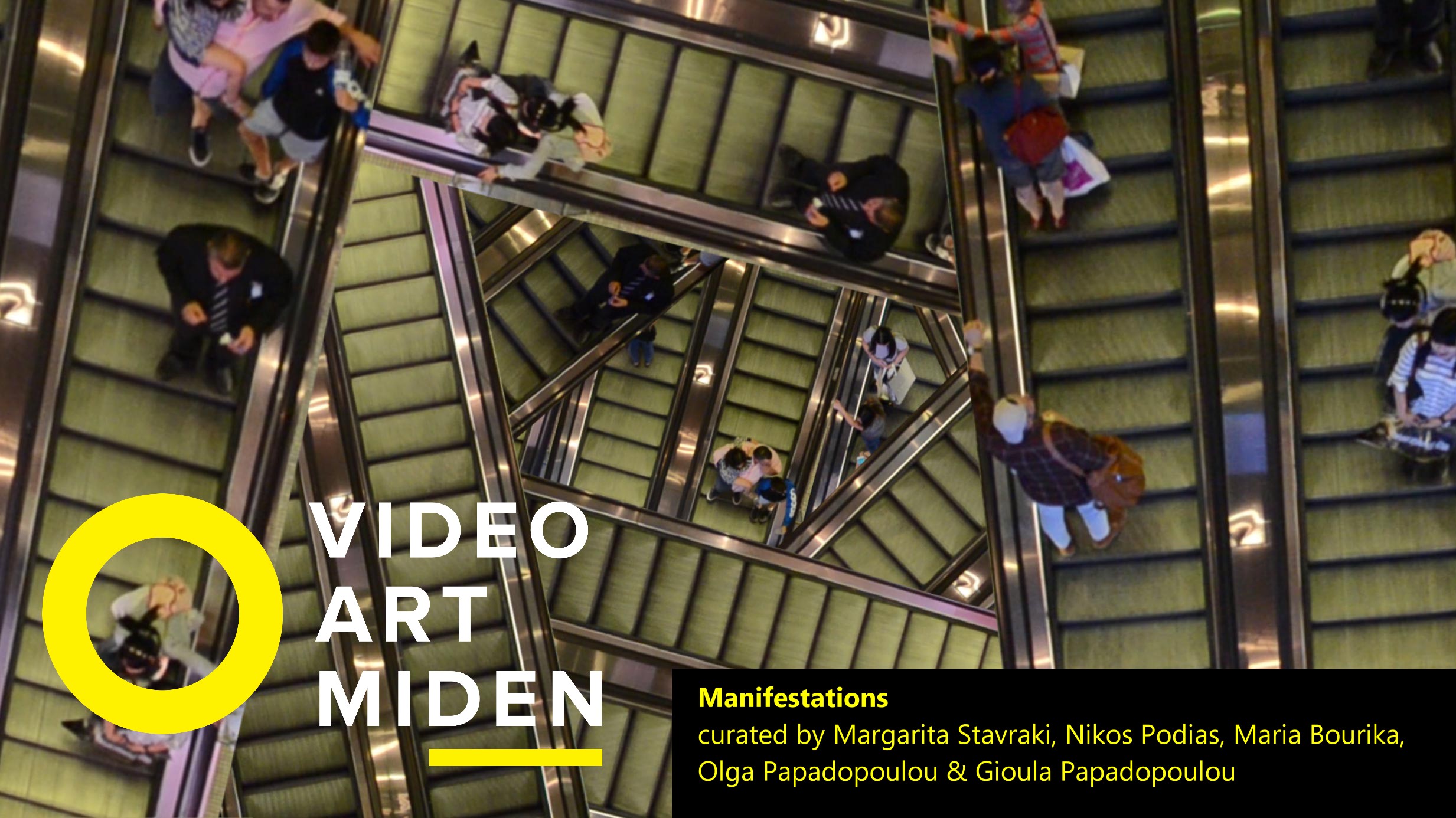 A selection curated collectively by the 5 basic curators of Video Art Miden's latest edition, "Manifestations" brings together 10 video art works that explore different aspects of life and the subtext behind common and seemingly ordinary actions, movements, thoughts and things that surround us. The works follow and record discretely human psychological and behavioral routines, intersecting with great sensibility various human transactions and social interactions, from personal to collective and ultimately to universal.
Fu LE, MASS, France 2019, 10.00
Caroline Rumley, Right Turn, USA 2018, 6.00
Iwona Ogrodzka, Submission, Poland 2019, 4.40
Tseng Yu Chin, Scenery other end, Taiwan 2018, 9.10
Gerald Habarth, Trees and Ice, USA 2019, 3.53
Allison Beda, All about you, Canada 2017, 3.45
Yiorgos Drosos, Black Sheep Escape, Greece 2018, 3.20
Hana Yoo, Anthropology of Dead Body, Germany 2019, 11.00
Oliver Poppert, Cogs, Australia 2019, 3.44
Nikos Giavropoulos, "Quarantine Self-portrait" No2, Greece 2020, 3.18
The screenings start on 1 April 2021 @
CiNEMA M
01-30 April 2021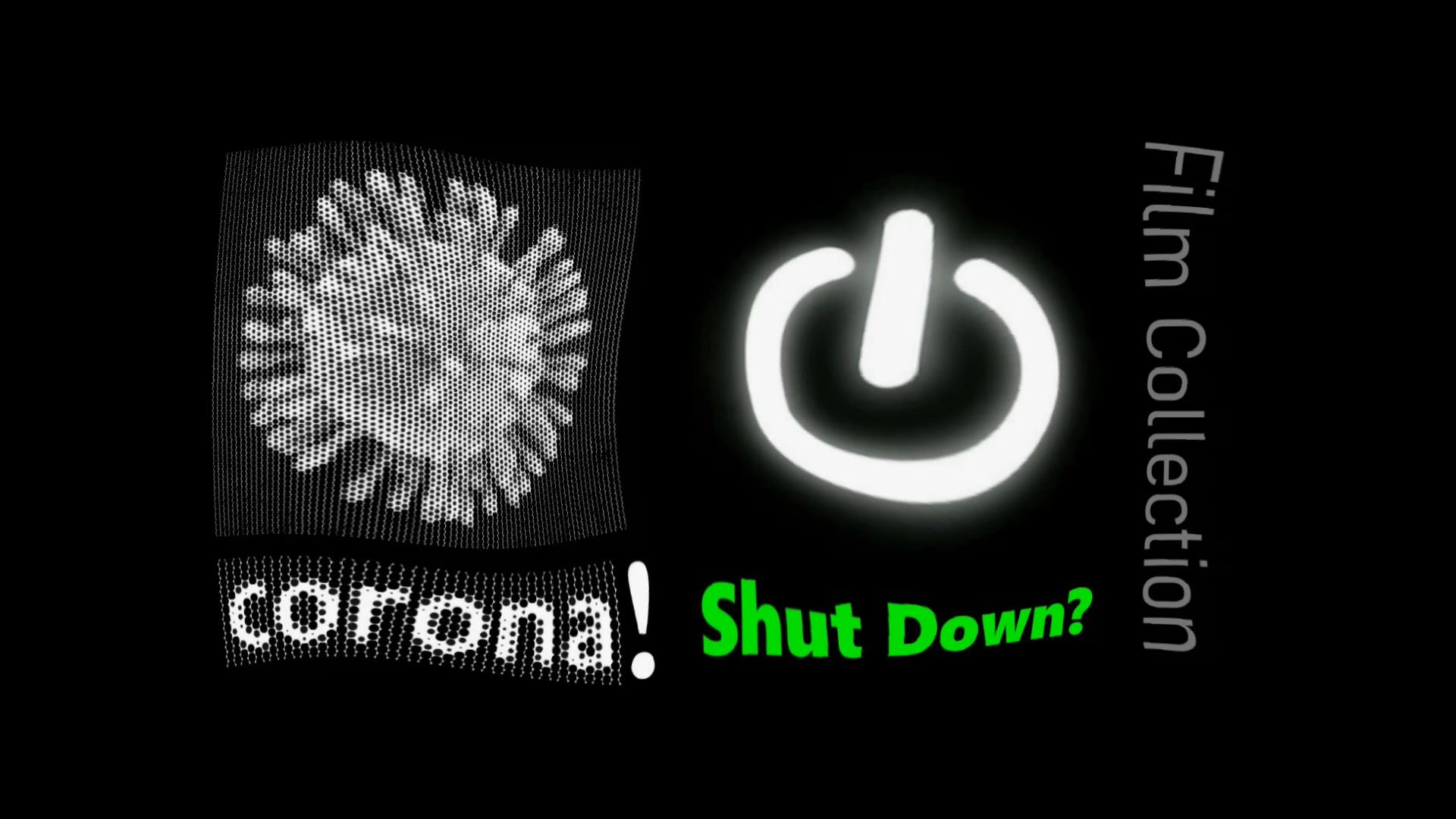 The screenings start on 1 April 2021 @
CiNEMA K
Launch of Corona Film Collection – 2nd wave
192. Ebba Jahn – Another's View of the Universe, 2020, 4:00
193. Susanne Layla Petersen – Insomnia, 2020, 2:04
194. Adam Dimmheed – The Professional , 2020, 5:00
195. Music in Immobiliaria- Caminando, 2020, 3:40
196. Caspar de Gelmini- Life in the future, 2020, 4:50
197. Danielle Imara- Y&I Through The Portal, 2020, 1:04
198. Sinasi Günes- Sound in Water, 2020, 1:50
199. Lorenzo Papanti – Magnification, 2020, 3:33
200. Venetian Video Cats From Venus – Cartridge Quest, 2020, 4:20
201. William Schmitz – An Apology, 2020, 2:00
202. Nick Yohanan – Quarantined, 2020, 10:00
204. A?k?n ERCAN – Physical Boundry
205. Rrose Present – Open Eyes in Shadow, 2020/2019, 5:00
206. A New Brand – SARS AND Stripes, 2020, 1:43
207. Marcantonio Lunardi – The perfect pandemic criminal, 2020, 4:05
208. Pierre Ajavon – Lockdown Time, 2020, 4:10
209. Paul Barrios – Handwashing, 2020, 5:02
210. Maria Bergström – Dat Heavy Chemistry, 2020, 4:44
211. Lorin Roser – Stars are Gone, 2020, 1:15
213. Silvia Borges – Particles, 2020, 4:41
214. Werther Germondari – Entropy, 2021, 1:48
The screenings start on 1 April 2021 @
CCINEMA K
01-30 April 2021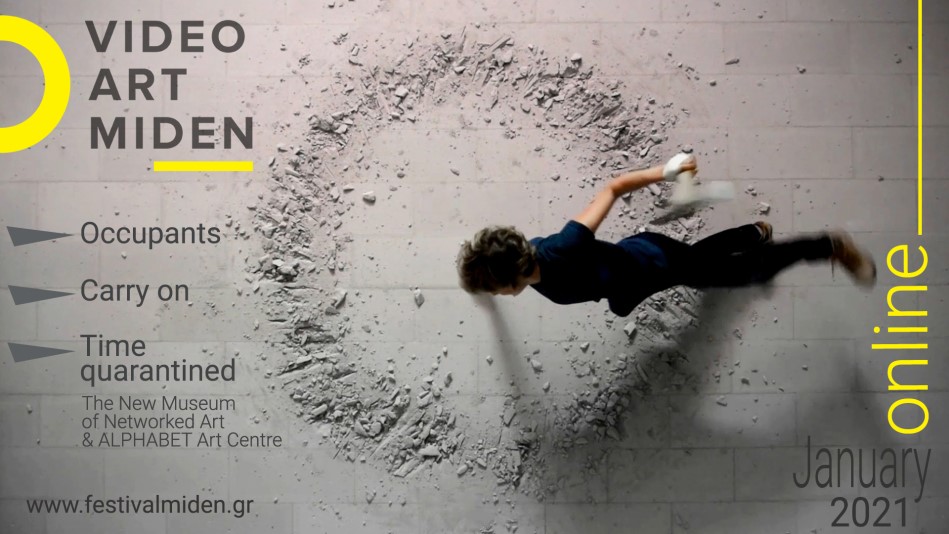 The screenings start on 1 April 2021 @
CiNEMA Q
The New Museum of Networked Art
guest @ Video Art Miden Kalamata
presenting the New Years Program
TIME Quarantined
curated by Wilfried Agricola de Cologne
List of videos
Karin & Didi Fromherz (Switzerland) – Handshake, 2014, 4:30
Ronnie Sluik (Netherlands) – Ronnie Likes to Know, 2017, 1'13
Jason Jenn (USA) – We Wear Many Different Masks, 2020, 3:00
Alexandra Anikina (Russia) – Some Entropy in Your Tea, 2013, 8:15
Brit Bunkley (New Zealand) – Pillard of Cloud, 2016, 4:00
Johannes C. Gerard (Germany) – Isolate, 2019, 2:58
Louise Coetzer (RSA) – Dead Air, 2011, 5:12
Arie Sigal & Ben-David Sigal (Israel) – Perlite, 2018, 4:17
Lisi Prada (Spain) – State of Emergency, 2020, 3:30
Shahar Marcus & Hagit Grossman (Israel)- Johanna and Me, 2020, 9:58
Farid Hamedi // Rohina (Iran) – A Chair For All, 2019, 7:44
Vojislav Radovanovic (Serbia/USA) – Suburbia, 2020, 11:00
Katya Yakubov ( Uzbekistan) – Migration, 2014, 1:33
Curatorial statement
In these times of the pandemic many people become aware of the restrictions of the "usual". Those things which were taken for granted before receive suddenly an unusual status. Time seems to be paralyzed, set in quarantine – or is it just a paradigm shift?
The program of the selected videos is a composition of different aspects of time in all their contradictions according to an artistic view manifested in 13 art videos by
Karin & Didi Fromherz, Ronnie Sluik, Jason Jenn, Alexandra Anikina, Brit Bunkley, Johannes C.Gerard, Louise Coetzer, Arie & Ben David Sigal, Lisi Prada, Shahar Marcus & Hagit Großman, Farid Hamedi, Vojislav Radovanovi?, Katya Yakubov
The screenings start on 1 April 2021 @
CiNEMA Q
– The New Museum of Networked Art – Departments –