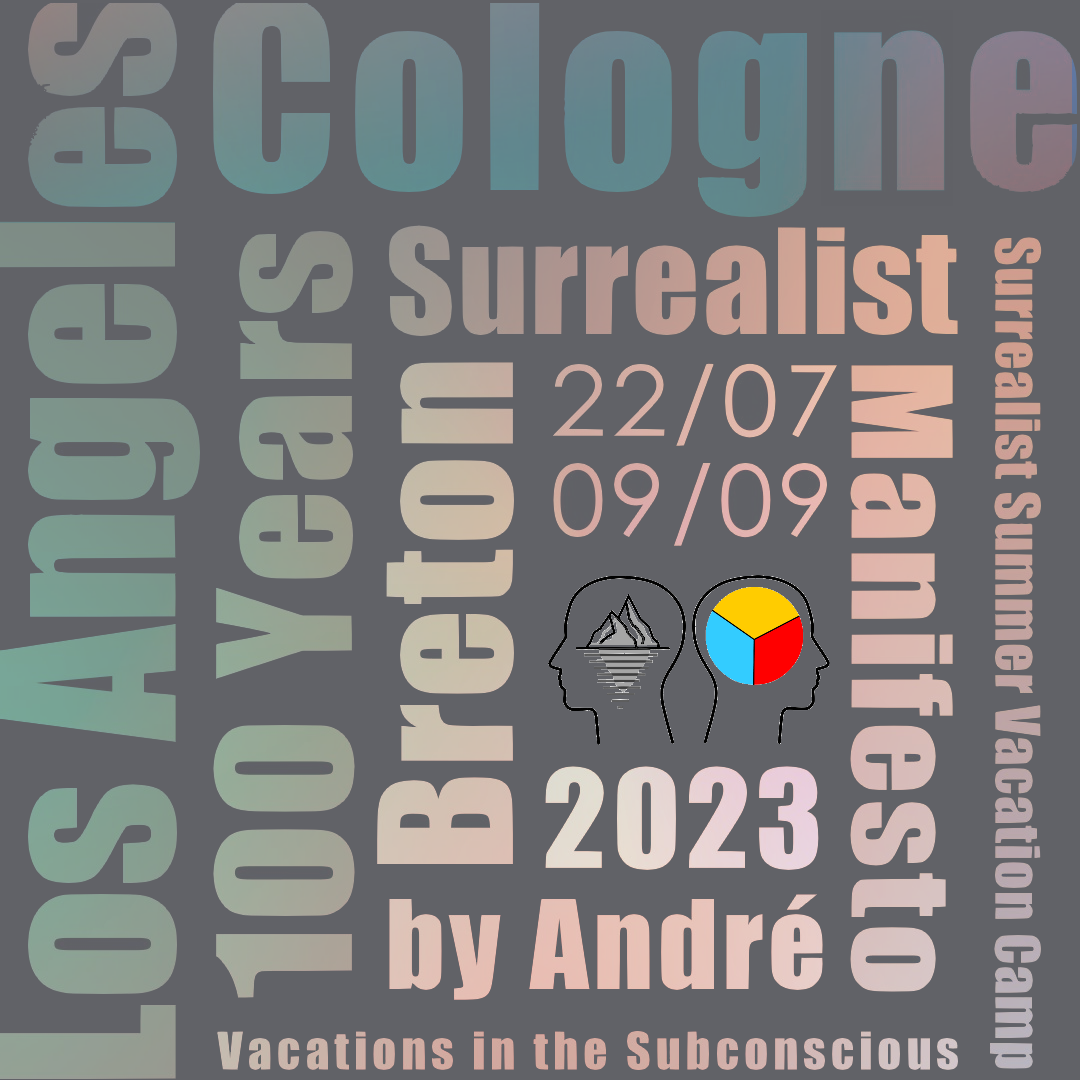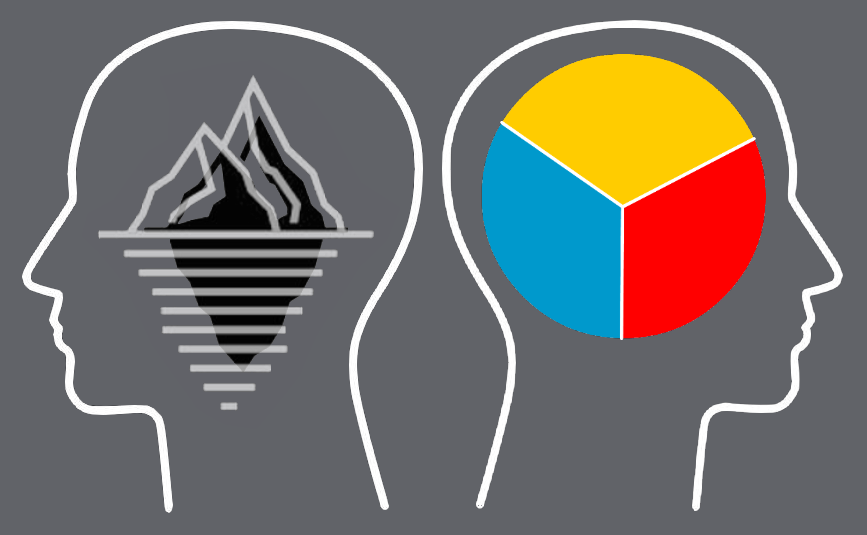 1924-2023
Vacations in the Subconscious
100 years – The Manifesto of Surrealism by André Breton.
The exhibition focus at The New Museum for Networked Art during 2023 is dedicated to the 100th return of the launch of André Breton's Manifesto of Surrealism, an art and literary movement initiated in 1924 taking fundamental influence on contemporary art and the perception of art, culture and daily life, in general.
The title of the exhibition project "Vacations in the Subconscious" is referring to the influence of Sigmund Freud's psychoanalysis in the arts and philosophy of the 20th century explaining people's behaviors/acting directed from the Subconscious.
Surrealism was one of several art expressions developing simultaneously in the beginning of 20th century at a historical turning point – facing the industrialization, the horrors of World War I and the desire of people one hundred years ago for a kind of counter movement which was not dominated/ directed by mind. 100 years later these days, there is a similar turning point – think of the global climate change, the digitalization, the uprising wars in many parts of the world, this not just the Russian War against Ukraine, generating again the need for counter realities – a more spiritual world.