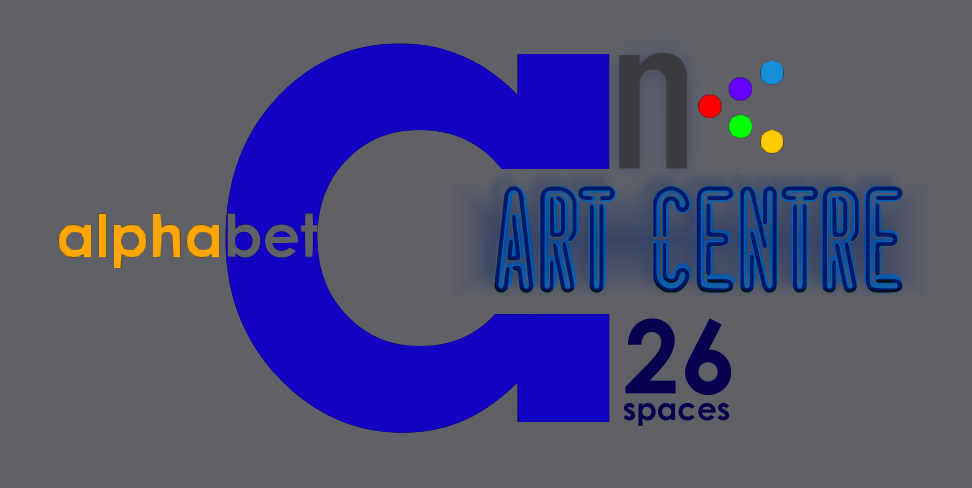 ALPHABET @ The New Museum of Networked Art
is the new name of
Cinematheque
@ Le Musèe di-vistioniste, launched in 2001 as a forum for streaming media at a time when streaming media in the actual sense did not exist, yet, because the technological conditions, for instance, broad bandwith Internet did not exist, yet. At that time, only FLASH & Shockwave by Macromedia, the famous vector based multimedia software allowed low bandwidth streaming, but meanwhile the technology is obsolete and since some time "Cinematheque" was out of date.
Cinematheque realized until 2010 numerous projects developed in FLASH, which were available for the users until 2015, when the entire project context of The New Museum of Networked Art was re-structured – but streaming media had become usual meanwhile due to new technologies, so that the actual concept of "Cinematheque" was obsolete, as well.
Only in 2020, "Cinematheque" got a new relevance during the Corona pandemic, when suddenly all cultural institutions which had refused to go online before, saw their future in realising their projects in virtual space.
On occasion of the collaboration of The New Museum of Networked Art with Torrance Art Museum Los Angeles – starting on 18 July 2020 – Cinematheque. now renamed simply to Cinema @ The New Museum of Netwoerked Art, started hosting the 7 streaming video programs to be presented at the Darkroom of Torrance Art Museum (18 July – 20 September).
Now, after 20 September 2020, Cinema is renamed to ALPHABET Cinema @ The New Museum of Networked Art, because ALPHABET will be serving from 23 September 2020 on as the cinema platform of the museum, hosting 26 spaces for 26 individual program structures.
ALPHABET will promote the already existing and future film collections of The New Museum of Networked Art in the public space of the Internet via curated programs, individual filmic works and their creators, as well as in an excange between virtual and physical space via networking partners.
Until 31 December 2020, ALPHABET will serve as the cinema space for NewMediaFest2020, afterwards act as the independent event structure of The New Museum of Networked Art.
ALPHABET
directed & curated by Wilfried Agricola de Cologne
The New Museum of Networked Art
The term "darkroom" refers to the screening spaces museums often establish for the presentation of audio-visual works, which usually are difficult to be handled in conventional museum exhibitions due to the audio aspect.
The ALPHABET DarkRooms are dedicated to cooperating institutions and the presented curated programs forming the unity of an artistic contexts. Some cooperations like CeC – Carnival of e-Creativity were lasting 10 years generating a more comprehensive context than Tenri in 2015, for instance, which however is unique this way, that the curated video programs were created for this special purpose, but this is generally good for most DarkRoom video programs.